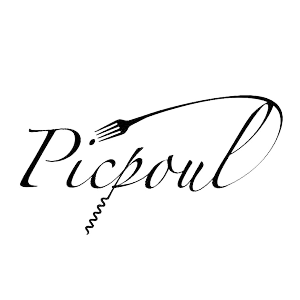 We aspire to surprise and delight our guests with recipes from different cuisines, often executed in the classic way, but also often with our own twist. Tailored to the seasons for meat-lovers, fish-lovers, vegetarians and vegans.
Natural wine bar with seasonal cooking.
Dinner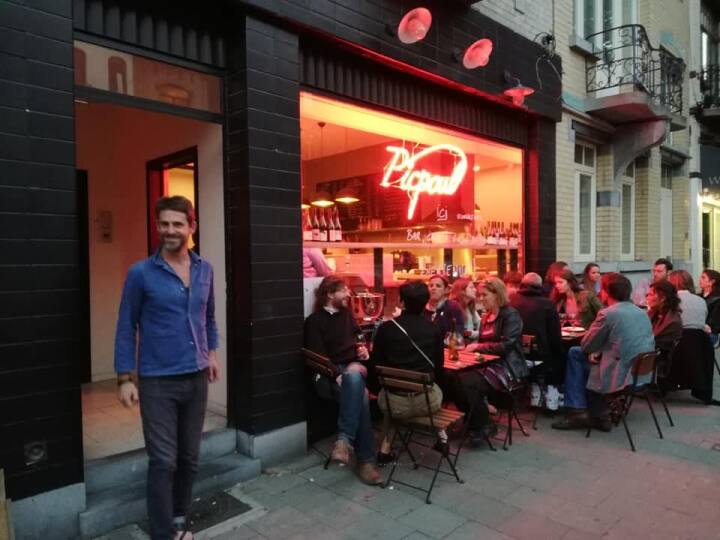 We have two tables with nice warm heating :)
Terrace
About
Picpoul est un bar à vins naturels avec une vraie restauration dans le quartier de l'Altitude Cent à Forest. Nous utilisons des produits locaux et de saison afin de vous proposer des recettes à la fois simples, sophistiquées et pleines de saveurs.
Contact
Picpoul
Avenue Oscar Van Goidtsnoven 100, Vorst
picpoulbar@gmail.com